StygianCore HD Client Upgrade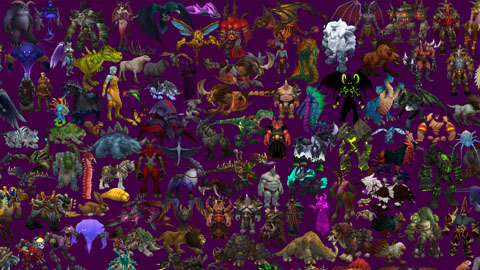 3.3.5a HD Client Upgrade
DOWNLOAD
StygianCore HD Client Upgrade (Release v2019.03.01)
StygianCore Repack (Release v2019.03.01)
INSTALLATION
UPDATE YOUR WOW CLIENT INSTALLATION
Unzip this archive into your your client's root folder.
Download a patched client executable
Run the 'SCClearCacheRun.bat' file to clear the client cache and launch the client.
PATCH UPGRADES
Patch filenames have been spaced to allow patch placement before or after each for testing new patches
Procedural water never looked right to me, so it's not included. I tried to enable it just for the ocean with no luck, and it doesn't look right in smaller pools or in water sources in town. I find the default water to be the best looking overall. If you know how to enable it for just the ocean let me know!
INTERFACE
I've included a few essential add-ons that I modified to work with StygianCore as well as a library of other popular addons for WoW 3.3.5a.
Carbonite 3.3.4 - Customized for StygianCore
TrinityMagic - Adds a Teleport function to the Carbonite Mini-Map among other useful features. This feature is awesome!
TrinityAdmin - Updated for StygianCore/AzerothCore
An addon library including a lot of popular and useful addons for WoW 3.3.5a
Additional Login Screen Patches (Classic WoW & The Burning Crusade)
TOOLS
SCClearCacheRun.bat - Clears the client cache and loads WoW
SCUpdateIP.bat - Client IP Switching Utility
EXTRA
Large Address Aware
HD D3D/OpenGL Upgrade
Screenshots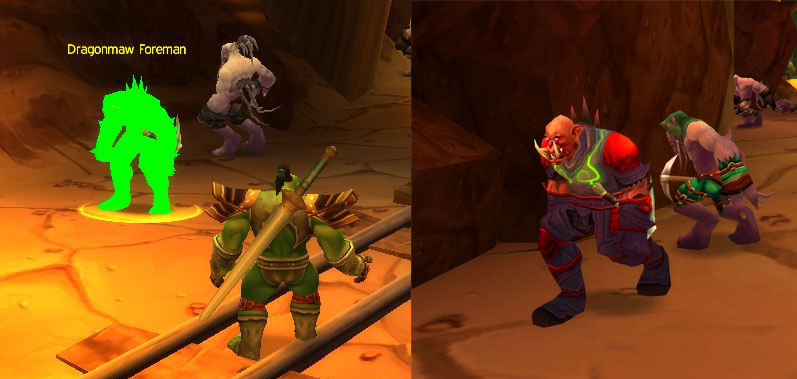 ADDITIONAL CREDITS
This project is dedicated to the late Michel Martin Koiter (May 4, 1984 – March 18, 2004). His shrine in World of Warcraft served as a place of solace for myself, my guildmates, and countless others in the classic days of World of Warcraft and beyond.